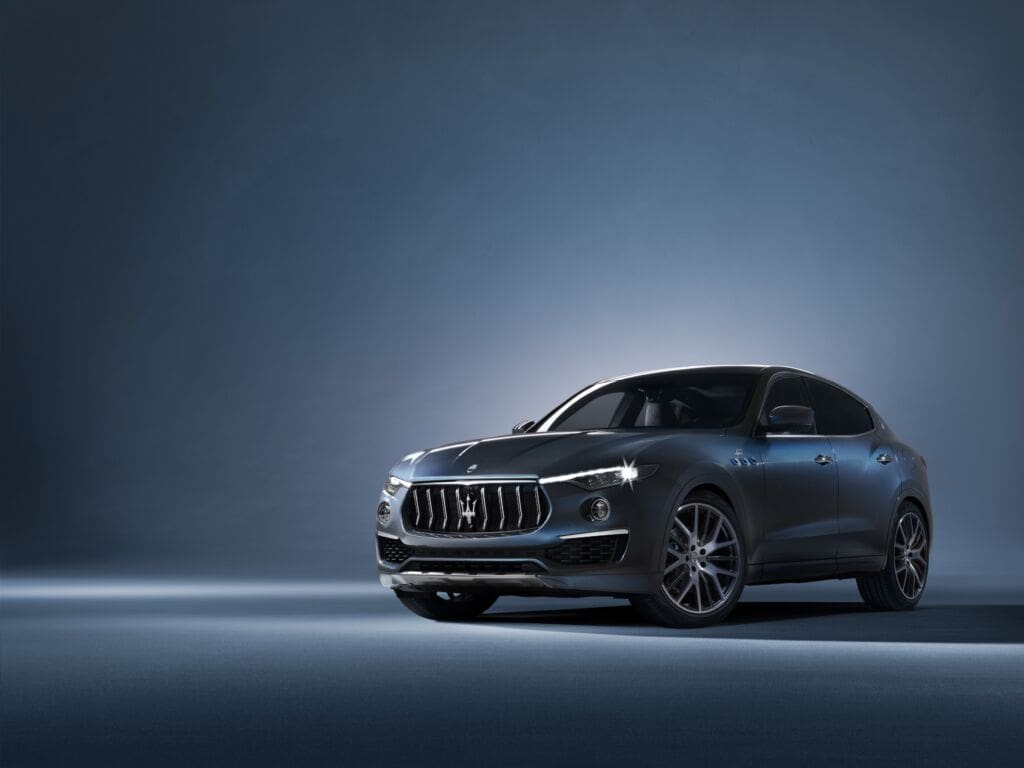 The Maserati Levante Hybrid has been presented to the world in both a physical and digital World Premiere event. The Shanghai Auto Show was chosen for its live presentation, and, for the rest of the world, there was a virtual launch event on the brand's website.
The Maserati Levante is a turning point in the company's history as the new model, which made its World Premiere at the 2016 Geneva Motor Show, enables the Trident to access the largest luxury segment in the world. The Levante name was inspired by a warm, Mediterranean wind that can change from mild to gale force in an instant, mirroring the character of the first ever Maserati SUV.
Maserati has released the first photographs of its Levante SUV which will debut at the Geneva Motor Show next week. The Levante is the first SUV in the company's century-long history.