The first new-generation Astra Sports Tourer has rolled off the line at Vauxhall/Opel's Ellesmere Port production line in Cheshire. The first vehicle was an Elite 1.6CDTi in Flip Chip Silver.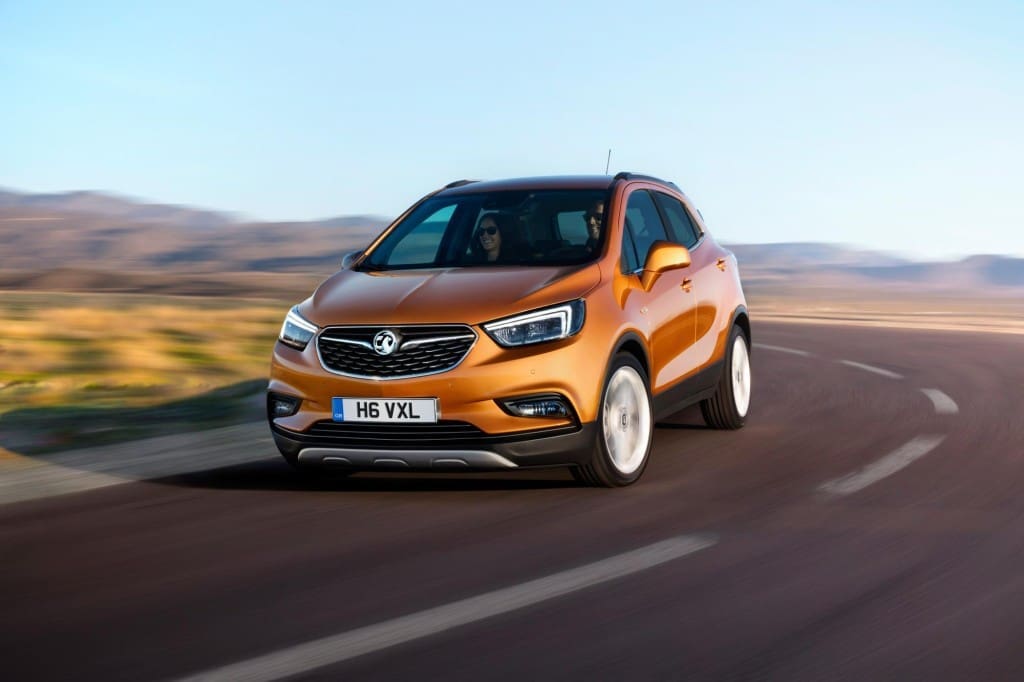 Vauxhall's new Mokka X is set to arrive in UK showrooms in late 2016 but first it will be seen at the Geneva Motor Show in March
Vauxhall's all-new Astra Sports Tourer is to make its debut at Frankfurt Motor Show next week and like its five-door hatch sibling, the car is based on an all-new lightweight vehicle architecture with a new design, powertrains and technology which takes Vauxhall's design philosophy 'Sculptural Artistry meets Technical Precision' to the next level.