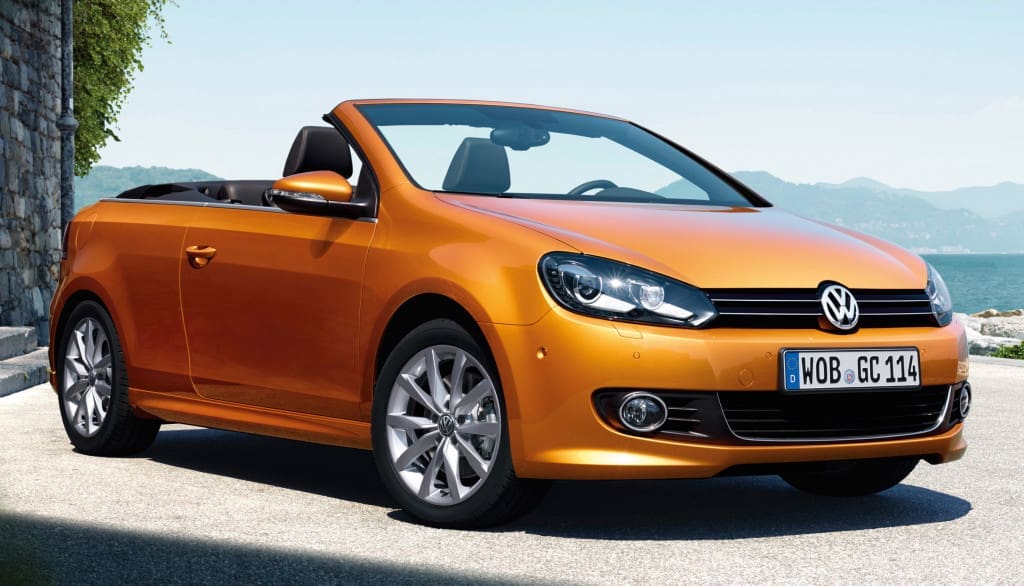 The Golf Cabriolet is one of the most successful open-top cars on the German market and one of the most popular of its kind in Europe. At this month's Frankfurt International Motor Show, Volkswagen is presenting a visually extensive update of the four-seater soft-top best seller.
Glastonbury wellies are packed away, Wimbledon is running to schedule and there's an abundance of red shoulders on show: yes, the English summer has finally arrived and it's here to stay (for at least a day or two).
Volkswagen officially started production at the new facility in Osnabrück yesterday on the occasion of a fact-finding visit by German President Christian Wulff.