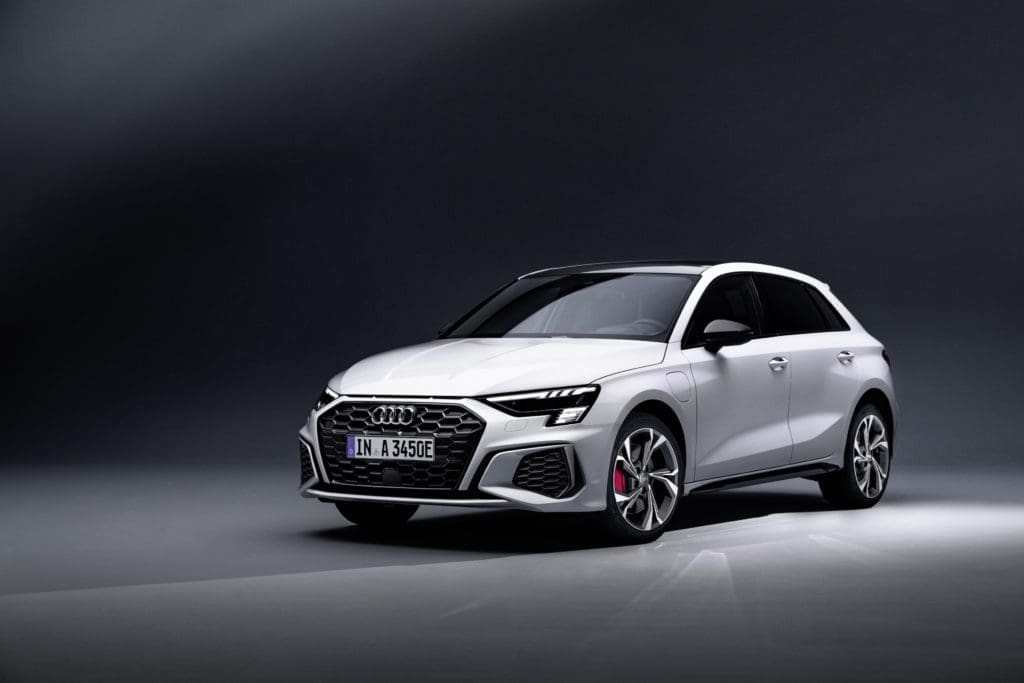 The Audi A3 range is being joined by a new, more powerful 45 TFSI e version of the Sportback. With peak system power of 242 bhp and 295.0 lb-ft of system torque, the new version is being positioned as a top-tier S line Competition model when it becomes available in the UK early in 2021.
The latest Audi A3 appears in a new capacity at next week's Paris Motor Show (September 29 to October 14) as the third generation five-door Sportback version makes its world public debut.
Most drivers who love diesel engines attest to their ability to burn cleaner, use less fuel, and pack more power.