Table Top Racing: World Tour is now available for Microsoft Xbox One and PC via Stream, joining gamers on the PS4 platform. This micro-combat racing game has been 18 months in the making. Following the huge success of the mobile version of the game, Table Top Racing: World Tour has been reinvented for other consoles. […]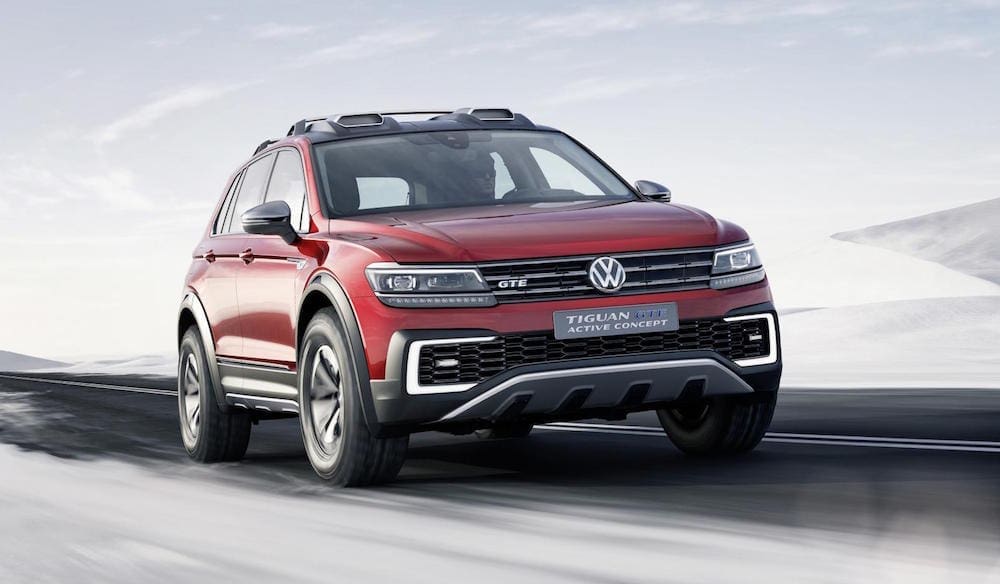 Volkswagen has been showing the plug-in hybrid Tiguan GTE Active Concept at this week's North American International Auto Show in Detroit.
Volkswagen is showing a zero-emission vehicle, the BUDD-e minivan, the first model based on the company's new MEB architecture for electric vehicles.